Consultation and Review of Your Finances and Holdings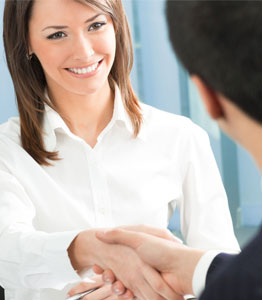 We offer a complimentary telephone consultation.  In our first telephonic meeting you'll let us know how we can assist you with the business of your life, or the life of your business.
For your personal finances, we'll discuss how to best help you and your family with daily accounting needs, budgeting, bill paying and tax position.
For your Trust Estate Management needs, we will evaluate your objectives; act as your trust estate liaison; discuss any corporate compliance matters in regards to your holdings and establish business management and accounting services for your family's future.
When we review your business or organization, we'll examine how best to work with you in terms of your current accounting systems, taxes and goals.  We will provide the Corporate and Financial structural foundation for you to grow your business with ease and confidence while working within a reasonable budget for you to do so.
This will give us the information concerning your needs so we can render an accurate proposal.
We will then discuss relevant items for you to have available for us to review:
Monthly, quarterly, annual bills (utilities, mortgage/rent, taxes, credit cards)
Bank information
Articles of incorporation; statement of information
Get Started
Fill out the short form below to get your complimentary telephone consultation.