Financial Business Management
Including bill paying service, records management and budgeting (cash flow management). KM Management can function as facilitator, implementer of family financial, tax strategies, and multi-generational planning.
Accounting & Taxes
We are your Controller, Accounting Department, and Office Manager. We handle your Tax Preparation, Trust Accounting, Fiduciary Liaison and Estate Management, Elderly Lifestyle Planning and more.
Consulting Services
We offer a complimentary telephone consultation. In our first telephonic meeting you'll let us know how we can assist you with the business of your life, or the life of your business.
---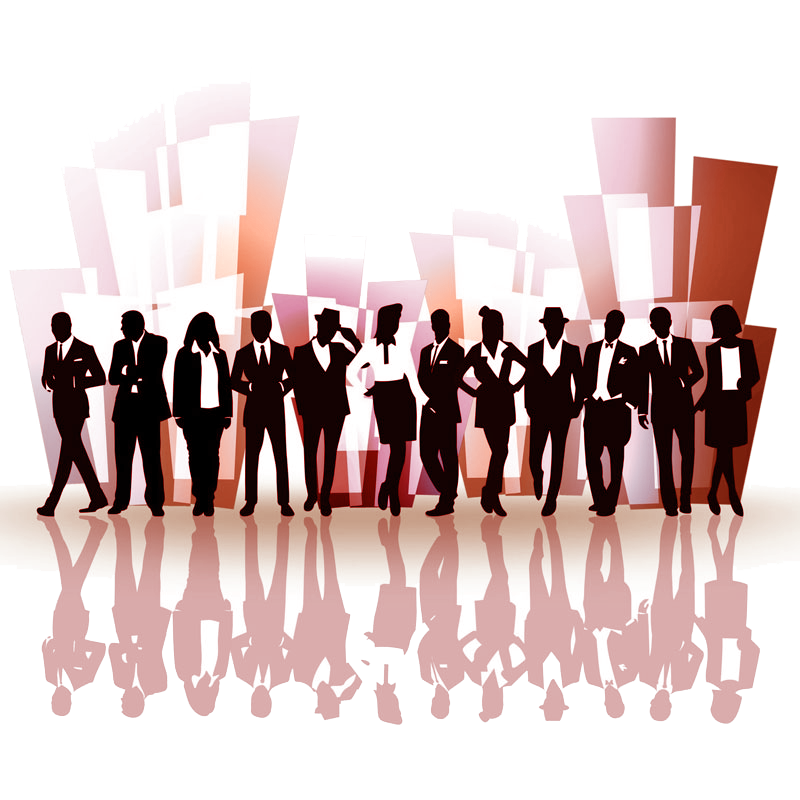 Progress can only be achieved when you surround yourself with people that share your dreams and support your goals.
We provide financial business management, accounting, tax and consulting services for personal and closely held businesses. Our clients include family business offices, manufacturing and distribution businesses; law offices and accounting firms. We know that when the company is a family business, the management doesn't stop at the office.
We help our clients with all-inclusive financial business management including personal, corporate, trust accounting, taxes, budgeting and bill-paying. Our management and billing systems are designed for immediate reporting, so there are no surprises.
KM Management, Inc. supports clients as their outsourced Financial Business Manager, Accounting Department, CPA and Controller. Our team of trusted advisors will serve clients to establish and maintain structure, providing as many or as few services as you need.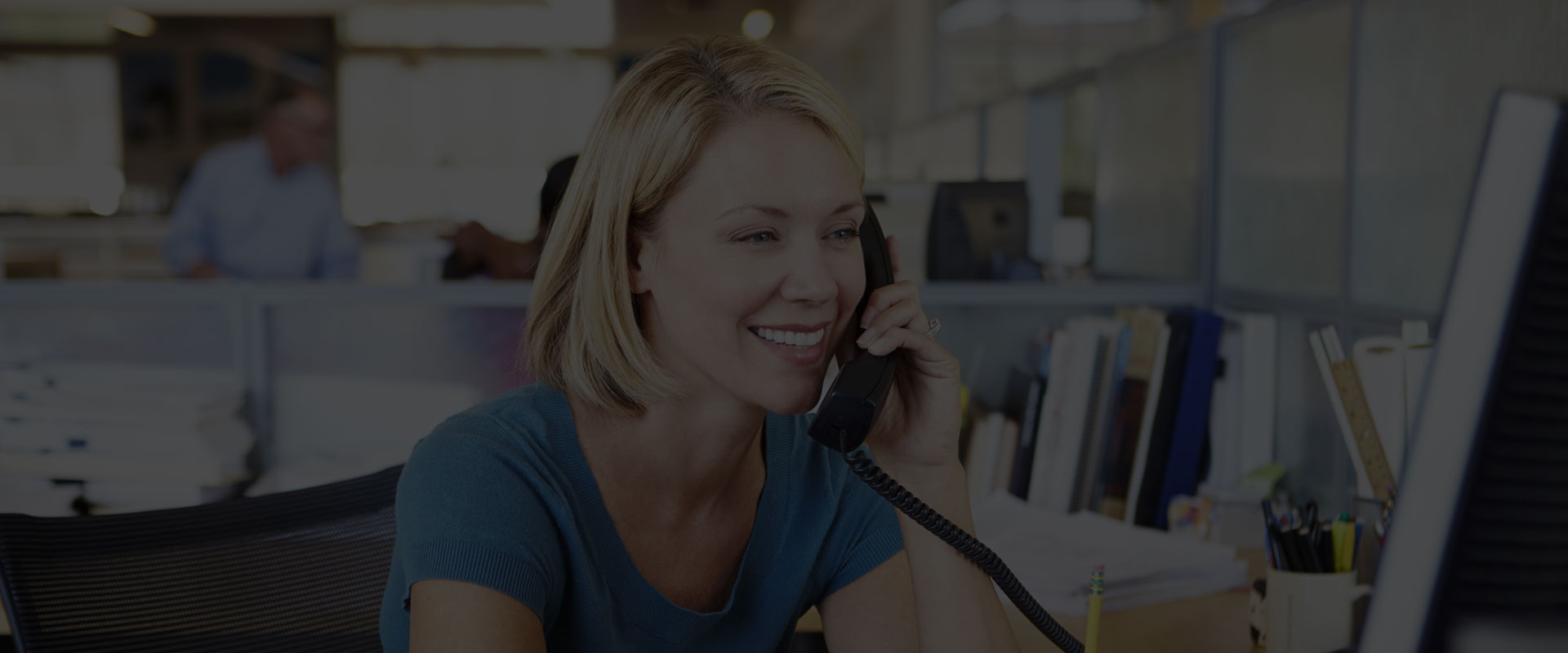 Business & Personal Finance Consultation
Get a FREE Telephone Consultation & Review of Your Finances & Holdings